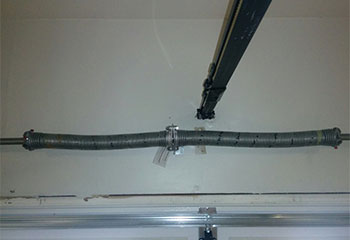 Spring Replacement
Customer Issue: The customer's garage door wasn't working and he noticed a 2-inch gap in the spring.
Our Solution: We arrived with a replacement torsion spring and had it installed in about an hour.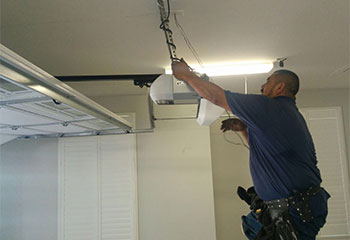 Craftsman Opener Repair
Customer Issue: Craftsman 53985 garage motor would continue to run after the door had closed.
Our Solution: We adjusted the down limit settings and did a number of test runs to verify that the door worked correctly.
Fletcher Reeves
- Maplewood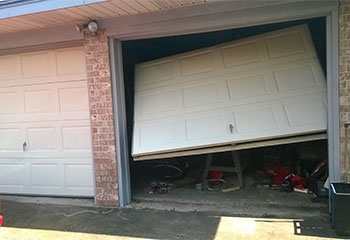 Garage Door Off Track
Customer Issue: An off-track garage door.
Our Solution: We checked the door for damage before putting it back on the track and tightened the brackets to ensure that the door wouldn't jump off the track again.